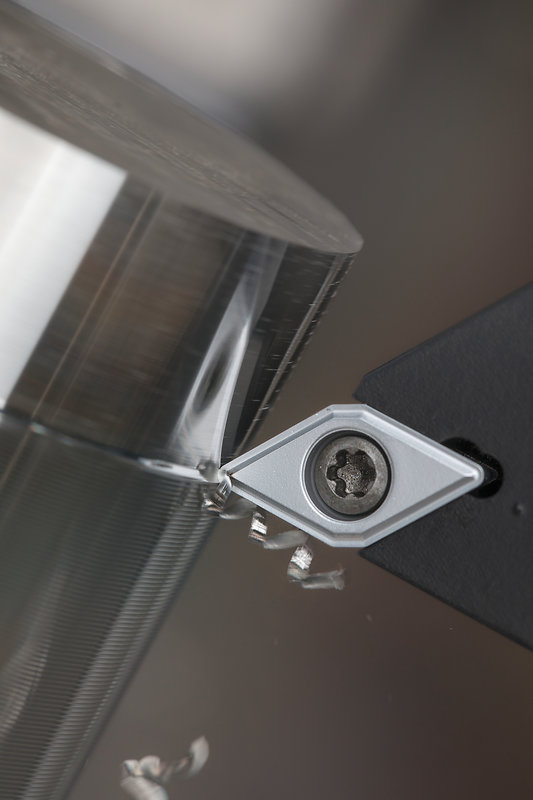 New employee, intern or new in the machine shop? Here is an introductory grounding in some of the basic machining concepts of the manufacturing industry.
When you work in the manufacturing industry, you encounter many technical terms that only make sense when you learn their definitions and how to apply them. This course explains how turning works, describes how it differs from milling and identifies the two most-common types of machine tools: manual and CNC. You'll understand when each of these technologies is most useful and what types of parts they produce. 
This course shows how machining converts raw materials into finished parts through cutting and shaping, defines the differences between turning and milling, and explains when to choose manual or CNC turning.